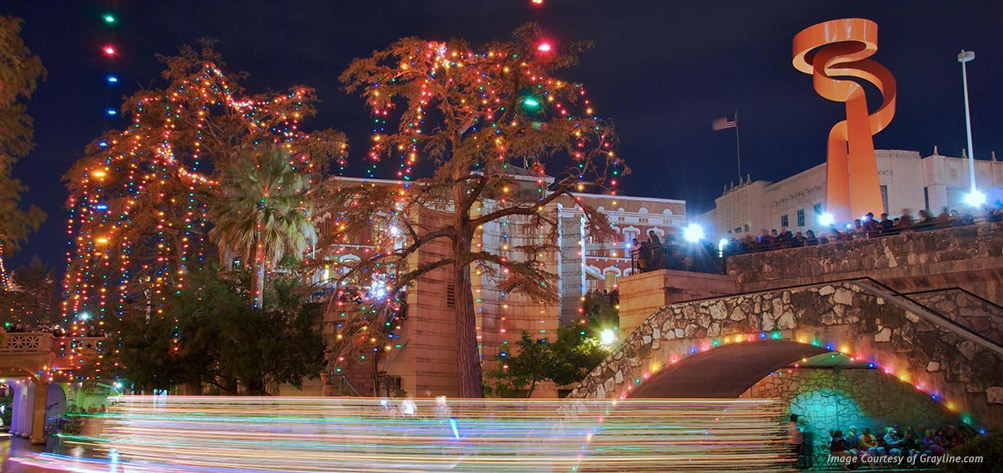 Provided by www.kwsanantonio.com
As a city of well over a million people (and growing!), San Antonio is constantly buzzing with activity…especially around the holidays.
But how do you choose the best events to put on your calendar? Whether you're entertaining family, hanging out with friends, or heading out for a festive date night, these 20 December events in San Antonio get our Alamo City stamp of approval!