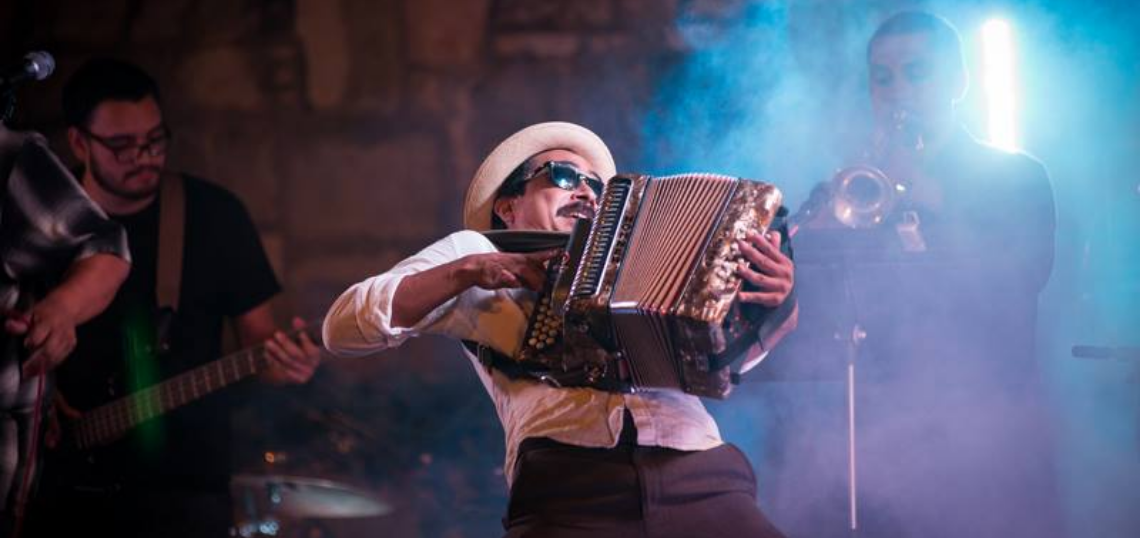 Provided by www.kwsanantonio.com
As a city of well over a million people (and growing!), San Antonio is constantly buzzing with activity. From new local businesses to colorful festivals and live music events, it seems there's always "something to do" in the Alamo City.
But how do you choose the right ones to put on your calendar? That's where we come in! As a group of San Antonio experts, we've curated a list of events worth checking out in the San Antonio area. Take time to read and explore all of the many options for October!