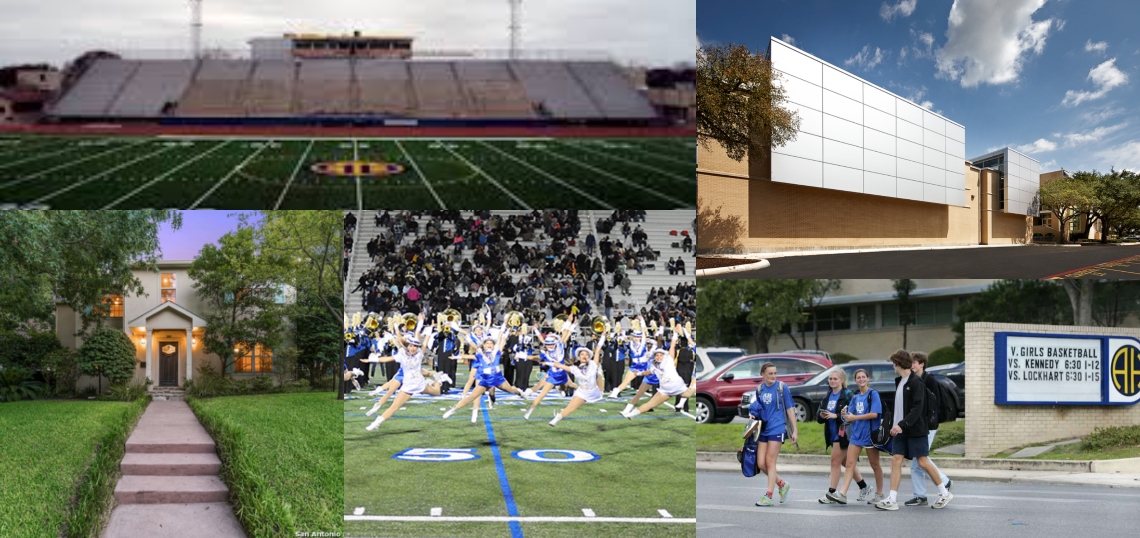 Provided by www.kwsanantonio.com
You love the cul-de-sac, the neighbors, the backyard views…but just what are the public schools like in various San Antonio area neighborhoods?
For anyone looking to buy their own piece of San Antonio metro area real estate, this little detail may make or break that decision to make an offer (school-aged kids or not). The quality of area schools determines not only the level of education your children will receive, but also the overall value of your new home.